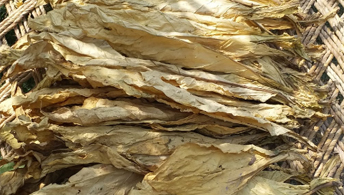 FCV Lombok BO1 2019
Nicotine: 3.35 %
Sugar: 23.5 %
A. FLUE CURED VIRGINIA (FCV)
FCV tobaccos in Indonesia are grown in Bojonegoro (East Java ), called FCV BOJONEGORO and Lombok, which famous name FCV LOMBOK. FCV which are grown in these two different areas have different characteristics and purpose in the cigarette taste blend. Bojonegoro FCV 'S is moreof a filler aromatic style, while Lombok FCV is more of a flavor aromatic style.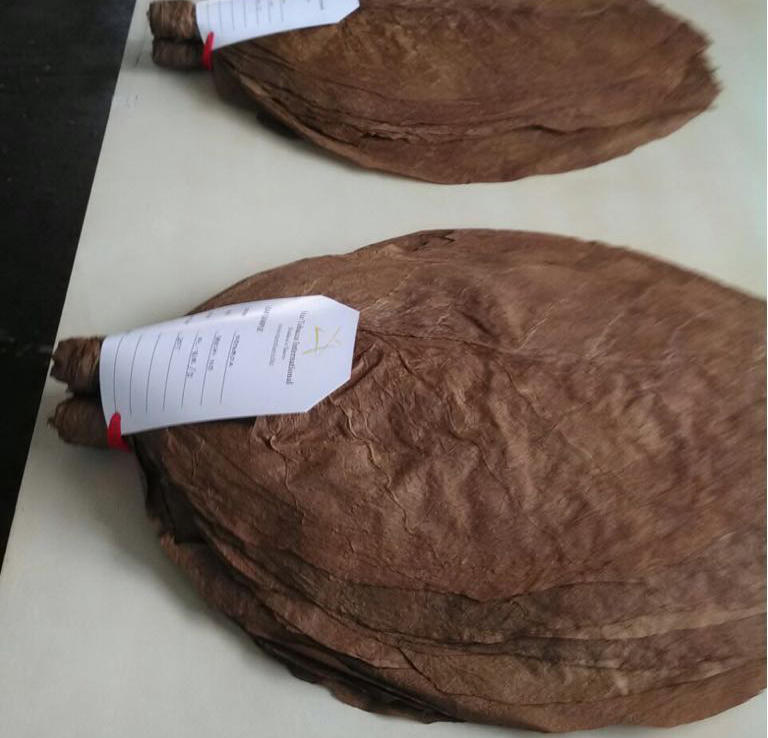 B. DARK AIR CURED (CIGAR LEAF)

Dark Air Cured tobaccos are mainly used for Cigar production. These tobaccos are divided into 3 styles used for different purposes in a cigar product, they are wrapper, binder and filler. FELI are able to supply Besuki Na OOgst (wrapper and filler ) and TBN or any other cigar leaf such as Kasturi. Our warehouse is located in the heart of Besuki and TBN production, Jember East Java. We can do contract supply and one time purchase. Inspection to our contract farmer and also at warehouse to see the available stocks are welcome.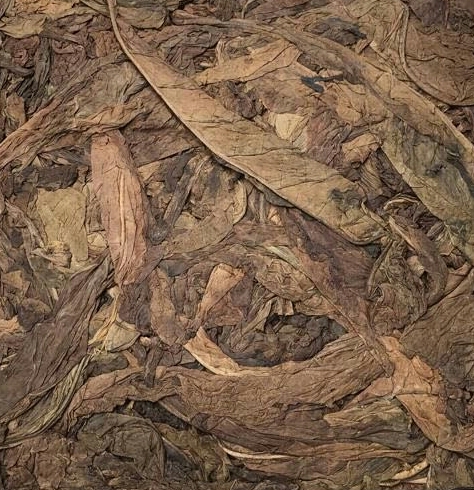 C. DARK FIRED CURED
Dark Fired Cure (DFC) are normally grown surrounding Boyolali and Klaten areas in Central Java. The processing usually dried directly using smoke coming from burning rice husk at the bottom of the curing bar.
D. SUN CURED
Sun Cured tobbacos are tobaccos in which the processing is cured using sunlight. Sun Cured varieties are grown in Indonesia , as following:
Madura VO
Jatim VO
Kasturi